Whatever the sport, Harrison Smith grew up in Knoxville, Tennessee wanting to do it all. From an early age, Harrison's competitive spirit and drive to be the best made him a versatile multisport athlete prepared to fulfill any duty and overcome any challenge.
As a top football recruit in high school, Harrison deferred offers from Tennessee, Auburn and Alabama, and went on to accept a full ride athletic scholarship to play at the University of Notre Dame.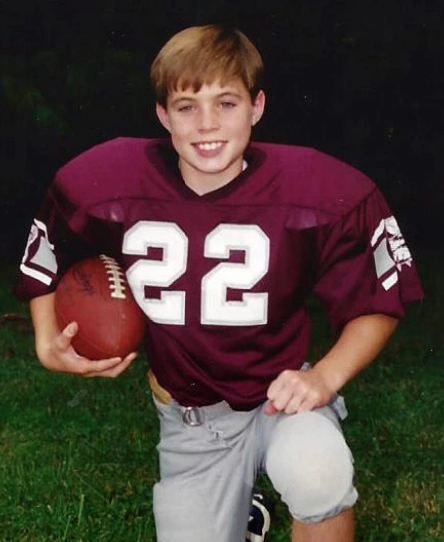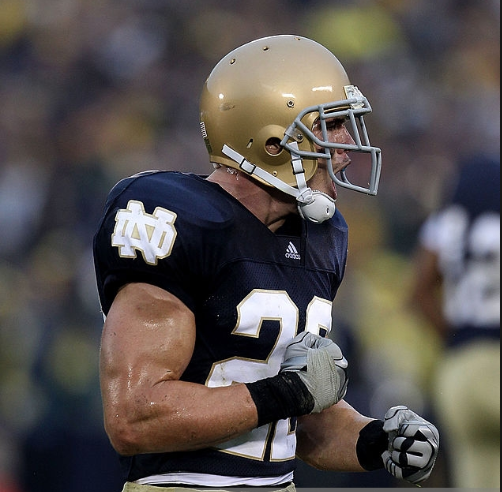 In 2008 – as a sophomore – Harrison started 9 games and recorded 57 tackles, including 8.5 tackles for loss and 3.5 sacks. As a junior in 2009, he started 6 games at strong safety and transitioned to strongside linebacker for the remainder of the season where he recorded 93 tackles, including a team-high of 7 interceptions.
In 2011, Harrison was accepted into a Notre Dame graduate program that extended his eligibility to play one more year. In his final year, Harrison served as only team captain – an honor that has only been bestowed on four players at Notre Dame in the past 40 years – where he started in all 13 games and recorded 90 tackles.
A top NFL draft prospect in 2012, Harrison was selected in the first round by the Minnesota Vikings with the 29th overall pick. With a unique combination of athleticism, intelligence, and toughness, Harrison immediately made an impact with 129 tackles, three INTs, and two TDs.
Since his rookie year, Harrison has been one of the best safeties in the entire year and was rewarded by the MN Vikings in 2016 with a five-year contract extension after two consecutive Pro Bowl berths.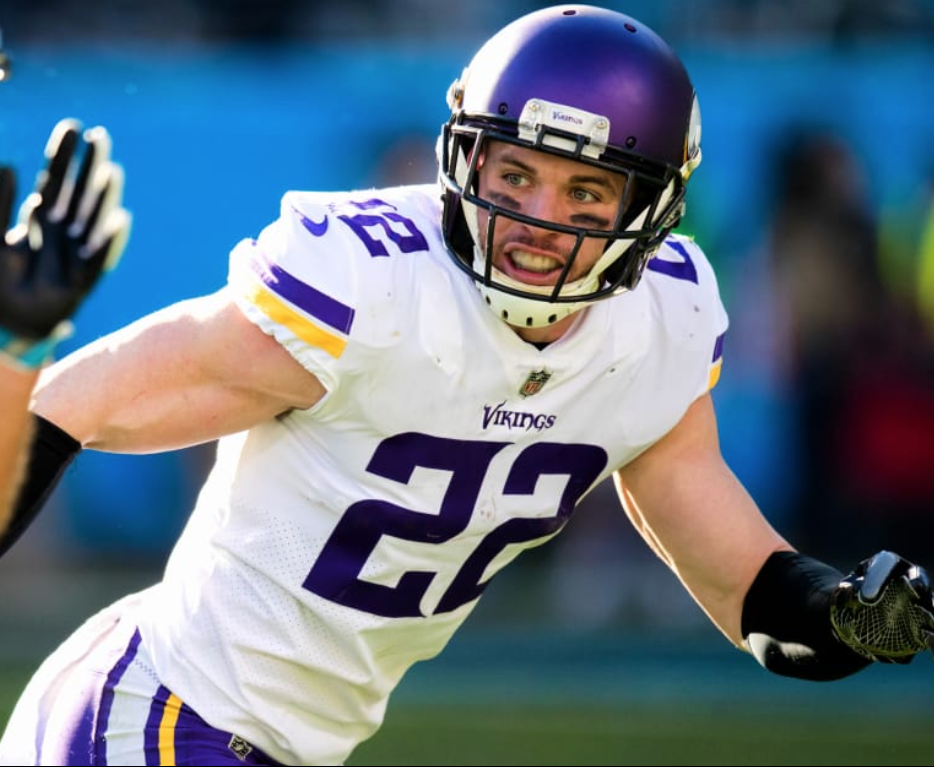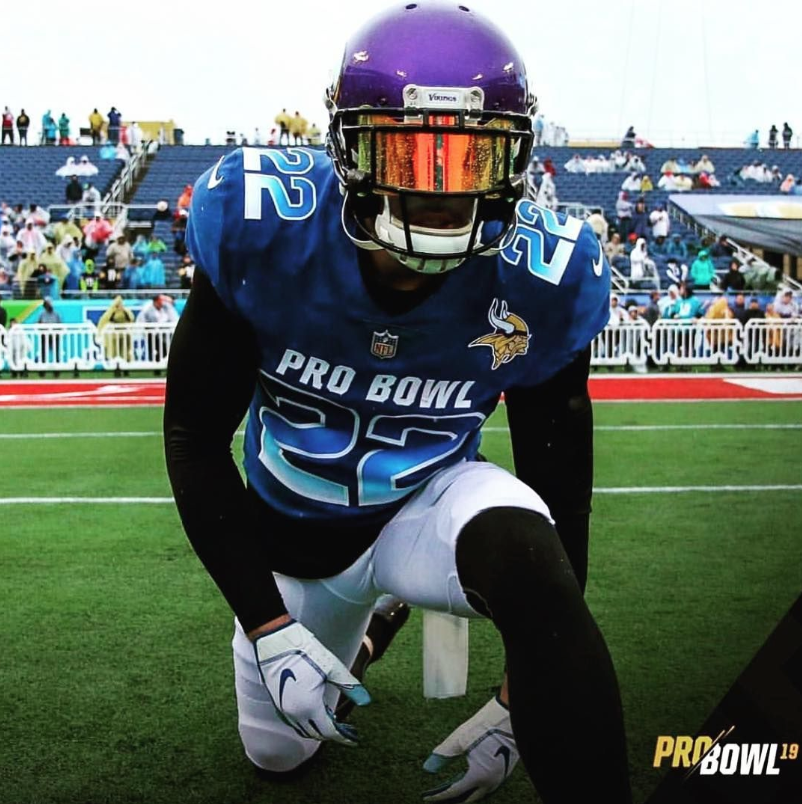 Though he has been one of the most productive safeties in the NFL over this time, Harrison has always been considered to be 'under the radar' primarily because he handles his job well and quietly. Not one to boast, Harrison was finally elected as a First-Team All Pro in 2017 and is now annually recognized as one of the best – if not the best – safety in the NFL.
WORK WITH HARRISON
If you're interested in booking Harrison Smith as a speaker or spokesperson, please visit the Events page for more details.
UPCOMING EVENTS
There are no upcoming events at this time.
NEWSLETTER
Be the first to know all the news and updates about Harrison Smith by signing up for his newsletter below.